South Hardin Tiger Volleyball advances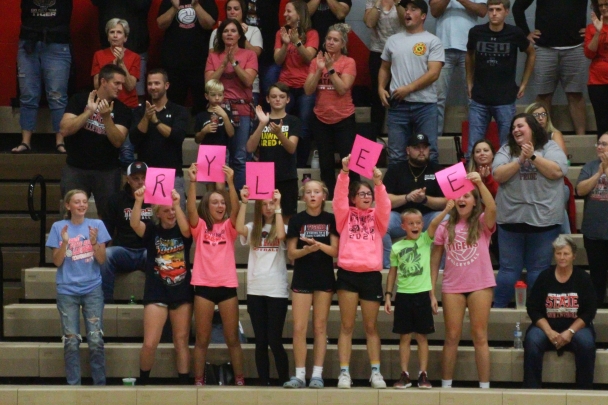 South Hardin volleyball advanced to Thursday's North Iowa Cedar League tournament finals with straight-set wins against Oelwein and Union at the high school in Eldora yesterday.
The Tigers (28-0) head to Dike on Thursday as part of the NICL's Final Four - Action begins at 5 p.m. and will be on a rolling schedule:
Match 1 - Dike-New Hartford vs. Sumner-Fredericksburg
Match 2 - South Hardin vs. Denver
Match 3 - Match 1 Losing Team vs. Match 2 Losing Team
Match 4 - Match 1 Winning Team vs. Match 2 Winning Team
Category:
Mid-America Publishing
This newspaper is part of the Mid-America Publishing Family. Please visit www.midampublishing.com for more information.