Mary Joy Harms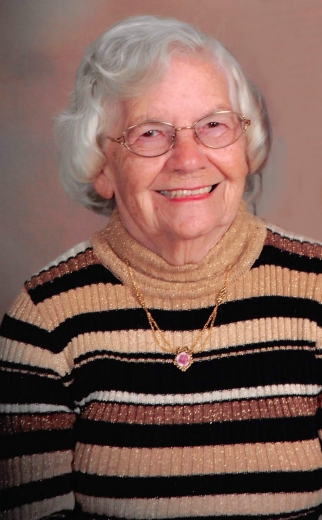 Mary Joy Harms, 89, of Eldora, Iowa, passed away on Thursday, June 9, 2022, at her home in Eldora under the care of Cedar Valley Hospice. Visitation will be held from 5 p.m. until 7 p.m. on Wednesday, June 15, 2022, at Abels Funeral and Cremation Service, Creps Chapel in Eldora. A Mass of Christian Burial will be held at 10:30 a.m. Thursday, June 16, 2022, at St. Mary Catholic Church in Eldora. Burial will follow at St. Mary Catholic Cemetery in Eldora. Memorials may be directed to the family. Online condolences may be made by visiting www.abelsfuneralhomes.com.
Mary Joy was born on Dec. 3, 1932, in Wallingford, Iowa, to her loving parents Ira and Georgia (Sayer) Cronk. She graduated from Eldora High School in the class of 1952. Mary was united in marriage to John Harms on Dec. 31, 1953, and they made their home in Eldora and welcomed three children into their family. Mary worked at Dodger Industries for 18 years, retiring in 1989. After her retirement she focused on spending as much time with her family and babysitting her grandchildren.
Mary was a life-long member of St. Mary Catholic Church. She loved to play the organ and the accordion. However, her true joy in life was found in spending time with her family, especially her grandchildren and great-grandchildren.
Mary is survived by her devoted husband of 68 years, John Harms of Eldora; her children David (Ann) Harms of Union, and Lawrence (Diane) Harms of Dike; 5 grandchildren; 18 great-grandchildren; daughter-in-law, Susan Harms; 2 sisters-in-law; and several nieces and nephews. She was preceded in death by her parents; son Mark Harms; infant daughter Lurae Joreen Harms; five brothers; and five sisters.
Category:
Mid-America Publishing
This newspaper is part of the Mid-America Publishing Family. Please visit www.midampublishing.com for more information.