Judy Dudley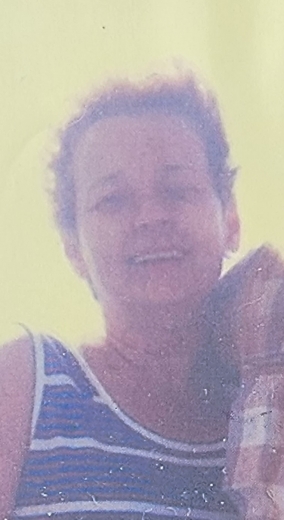 Judy Dudley, 79, of Union, Iowa, passed away Nov. 18, 2021, at her residence. Funeral services will be 11 a.m. Wednesday, Nov. 24, 2021, at Calvary Baptist Church in Union. Visitation will be 10 a.m. until the time of the services at the church. Internment will be held at the Union Cemetery. Online condolences may be sent to www.andersonfhs.com.
Judy was born on July 26, 1943, to William G. and Alice (Curtis) Thomas in Salem, Iowa. Judy was united in marriage to Paul Dudley in 1959 in Unionville, Mo. To this marriage they had one son, Chuck Dudley. Judy was a homemaker throughout her life where she had the privilege to foster 43 children over the years. She always loved puzzles, reading books and most of all spending time with her family.
Judy is survived by her husband Paul, of 62 years, one son, Charles (Lisa) Dudley of Independence, Iowa; four grandchildren, Alisa (Chris) McConnell of Charlotte, N.C.; Jacob (Tela) Dudley of Zearing, Iowa; Amber Dudley of Independence, Iowa; Rachel Dudley of Winthrop, Iowa; seven great-grandchildren, numerous nieces and nephews, one brother, Ron Thomas. She was preceded in death by her parents; and five siblings, Delores Thomas, Larry Thomas, Gary Thomas, Donny Thomas and Eddie Thomas.
Category:
Mid-America Publishing
This newspaper is part of the Mid-America Publishing Family. Please visit www.midampublishing.com for more information.