Glen Granzow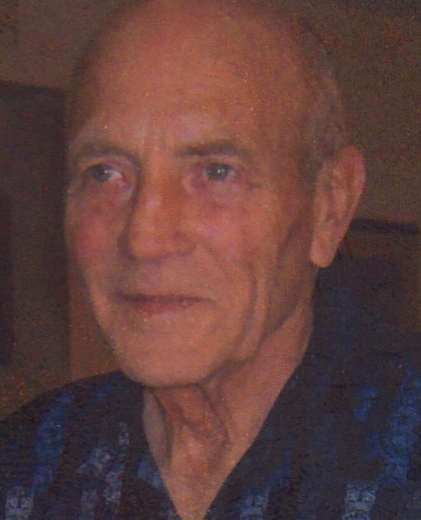 Glen Granzow, 84, of Eldora, passed away on March 22, 2022, at Eldora Specialty Care. No services will be held per family request. Memorials may be directed to the family at 410 Oak Ave, #2C, Eldora, Iowa 50627. Funeral arrangements are under the guidance of the Surls Funeral Home in Iowa Falls.
Glen George Granzow was born Oct. 8, 1937, in Eldora, Iowa, to George and Gladys (Ruhnke) Granzow. They lived on the family farm west of Eldora.
Glen was baptized and was confirmed at St. Paul Lutheran Church in Eldora. He attended Norwood #2 Country School. He then attended Owasa School for his freshman year and then Eldora High School where he graduated with the class of 1956.
Glen joined the U.S. Army in May of 1956 where he served in Korea for 12 months. He was discharged in 1958.
On Oct. 4, 1959, Glen was united in marriage to Karen Clark. They had four children during this union; Tamie, Glendon, Teresa and Jason.
Glen is survived by his wife Karen of 62 years; sons Glendon of Hubbard and Jason (Debbie) of Eldora; daughters Tami Granzow of Tacoma, Wash., and Teresa Gilbreath of Phoenix, Ariz.; brothers Marvin (Sherry) Granzow and Stanley (Neva) Granzow; sisters Jane Granzow and Sarah (Ron) Bardal. He is also survived by five beautiful granddaughters Tiffany, Keely, Linzy and Riley Gilbreath, and Dylan Granzow.
He was preceded in death by his parents George and Gladys Granzow.
Category:
Mid-America Publishing
This newspaper is part of the Mid-America Publishing Family. Please visit www.midampublishing.com for more information.