Edward Tordoff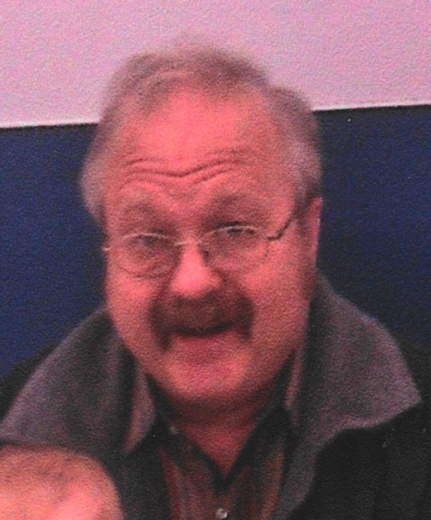 Edward Tordoff, 67 of Marshalltown, Iowa, passed away Sunday, Nov. 14, 2021, at his residence under the care of Iowa River Hospice after a lengthy battle with cancer. Graveside services will be 11 a.m., Saturday, Dec. 4, 2021, at Albion Cemetery in Albion, Iowa. Online condolences may be sent to www.andersonfhs.com.
He was the son of the late Edward J. Tordoff and Winona B. Tordoff of Eldora. He was the brother to Leona (Mark) Hoover of Eldora, Iowa, Debbie (Ken) VanHulle of Elkhorn, Neb., and Ron (BJ) Tordoff of Wellsburg, Iowa. Ed married the love of his life, the late Marilyn Waltemeyer. They lived in Albion, Iowa, before moving to Marshalltown. Ed worked most of his life as a machinist in manufacturing companies like Dunham Bush and Emerson. In between work, Ed would love to work on people's vehicles. Some of Ed's favorite hobbies were trains and going camping with family and friends. Ed enjoyed serving the citizens of Albion. He was a Council member and remained a member of the Albion Fire Department up until his passing.
Ed is survived by his children Kevin Waltemeyer, Randy (Mel) Waltemeyer, Paul Waltemeyer, Paula (Troy) Dunsmoor, Earl (Janice) Waltemeyer; and many grandchildren, great-grandchildren, and nieces and nephews.
Category:
Mid-America Publishing
This newspaper is part of the Mid-America Publishing Family. Please visit www.midampublishing.com for more information.