Donna "Toots" Cero Steinfeldt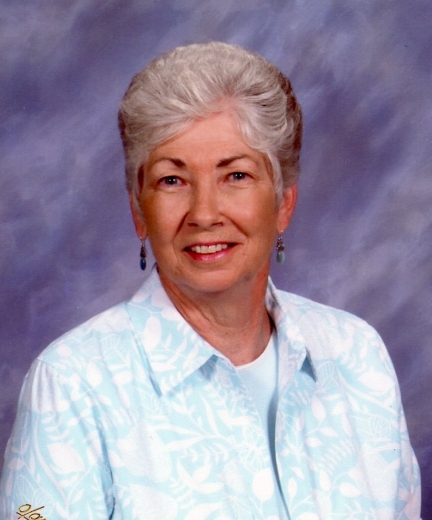 Donna "Toots" Cero Steinfeldt, 74, passed away in Des Moines with her daughters by her side on April 2, 2021. Visitation will be held 5 to 7 p.m. Friday, April 9, 2021, at Hamilton's Southtown Funeral Home, 5400 S.W. Ninth St. Funeral services will be held at noon Saturday, April 10 at the funeral home.
Donna "Toots" was born on Sept. 17, 1946, in Eldora, Iowa, to Glenn and Darline (Kramer) Taylor. She lived in the Steamboat Rock, Iowa, area until fourth grade, and then moved with her family to the Eldora area. She was a graduate of Eldora High School, Class of 1964. She loved basketball and played forward. Donna was able to be in the Iowa State Girls Basketball Tournament in 1962. After graduation, Donna attended Americana Beauty School in Des Moines. She worked as a professional hairdresser for several years until she married Phillip Cero in 1969. The couple had two daughters, Ericka and Darcy. She put her working years on hold and was a stay at home mom until the girls reached school, age at which time she went back into the workforce. Donna was a hairdresser, bookkeeper, receptionist and a clerk for the Polk County Juvenile Court.
Donna's husband Phil, died in 1993. In 1997, she married Richard Steinfeldt, and Luke and Molly became her stepchildren. The couple moved back to Eldora in 1999. She worked at the Hardin County Treasurer's office as a motor vehicle and driver's license clerk. She retired in 2015 after 16 years of service.
In retirement, Donna enjoyed her family and spent more time with her grandchildren, Jack, Matthew, Paige and Emma. She enjoyed life and had a great sense of humor. She always had a joke, fun facts, and interesting stories. Donna volunteered at Trinkets & Togs in Grundy Center and The Railroad Museum in Eldora. She spent her Wednesday evenings with her close girlfriends whom she had many good times with. Donna enjoyed gardening, taking walks and spending time with family and friends. Her motto was, "you are never fully dressed unless you wear a smile."
Donna is survived by her daughters, Ericka (Ryan) Wood of Scottsdale, Ariz., and Darcy (Dave) Kriens of Des Moines; brother, Terry (Mary Ellen) Taylor of Iowa Falls, Iowa; stepdaughter, Molly (Dan) Baker of Fort Dodge, Iowa; stepson, Luke (Maria) Steinfeldt of Waterloo, Iowa; grandchildren, Jack, Matthew, Paige, and Emma; significant other, Curtis Dobraska; brother-in-law, Randy (Vicki) Cero; many nieces and nephews; uncle, Dave Taylor and her aunt, Mick Kramer.
She was preceded in death by her first husband, Phil; second husband, Richard; parents, Glenn and Darline Taylor; brother, Gary Taylor, nephew, Travis Taylor; and her sisters-in-law, Jolene Taylor, Haila Stitzer and Bambi Cero.
Memorial contributions may be directed to Dorothy's Senior Center, 1306 17th Ave., Eldora, Iowa 50627.
Condolences may be expressed at www.HamiltonsFuneralHome.com.
Visit Hamilton's Southtown Funeral Home by clicking here
Category:
Mid-America Publishing
This newspaper is part of the Mid-America Publishing Family. Please visit www.midampublishing.com for more information.